Blog Archive

Saturday, June 11, 2011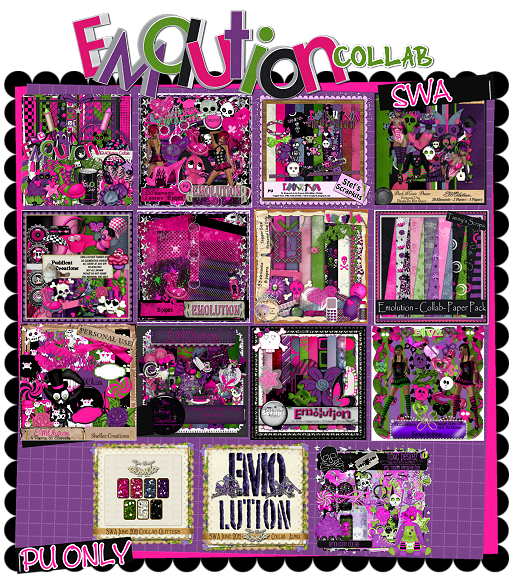 This collab is tagger sized. Full of papers and elements!
A wide variety of style from 13 designers .. Glitters and alph included!
We made this collab with the following tube in mind BUT can be use with any of your choice! http://picsfordesign.com/en/catalogue/a100856.pix

Hope you enjoy his collab as much as we did making it for you! We figured it was pretty hip with style!

This kit collab is *FREE with a $10.00 purchase ! Or you can choose to just buy it.
My Other Sites

My TOU's
Blog Archive