Blog Archive

Saturday, June 11, 2011
Wow, I'm always so amazed at what beautiful creations Ct comes up with. :)
You both did an awesome job, Tonya and Tiffany! Thank you so much for using my kit Ocean Dreams.
Look what gorgeous tags Tonya aka Broken Sky Dezine made: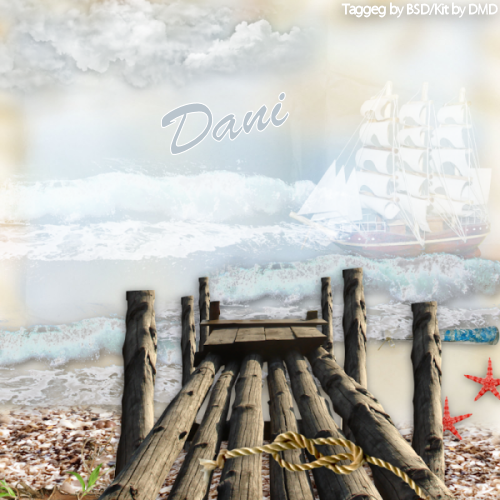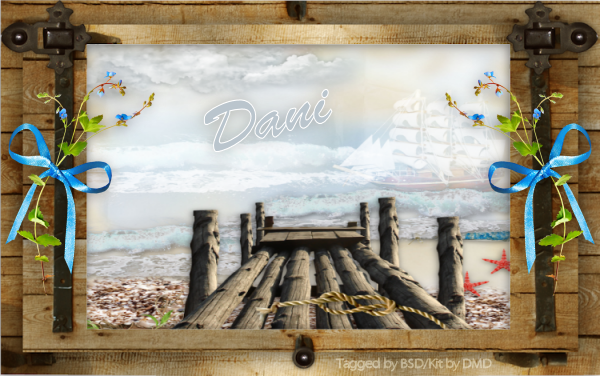 You can find the matching tut on her
blog
.
And another fabulous tag from Tiffany aka Sweet Addictionz:
Find the matching tut on her blog
here
.
Again, thank you so much, ladies!
XOXOXO,
Dani
My Other Sites

My TOU's
Blog Archive