Blog Archive

Thursday, May 20, 2010
Hi!
Underground Scraps has a new Collab available: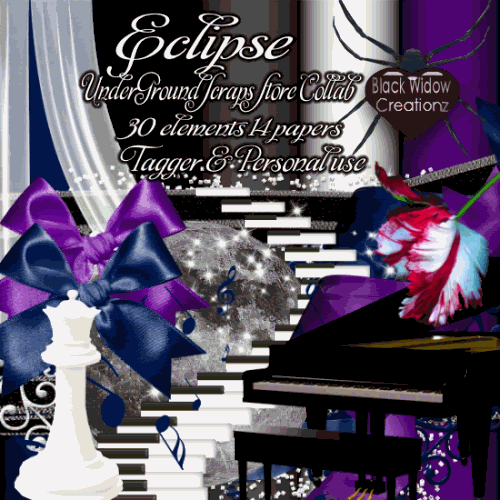 Find it
here
in the store.
Want to get it for free? Here's how:
Eclipse
Store Collab
Get this with a Purchase of $ 10.00 Free
Or get it for 10.00 Dollars
You have to put the kit in your Cart
Just Enter
TWILIGHT_2010 at checkout to get it free
Thanks for looking!
XOXOXO,
Dani
My Other Sites

My TOU's
Blog Archive