Blog Archive

Tuesday, February 5, 2013
New Mini Kit available in all stores now: Love's Sight
Purchase the mini kit at
SATC
and receive the freebie tube (can be downloaded separately, link below) already included with the kit: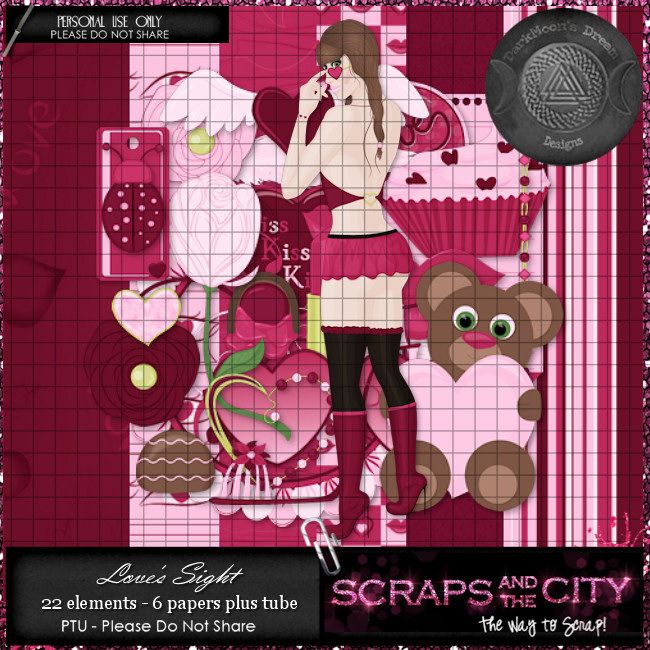 Regular version of kit (tube *not* included) available in all other stores: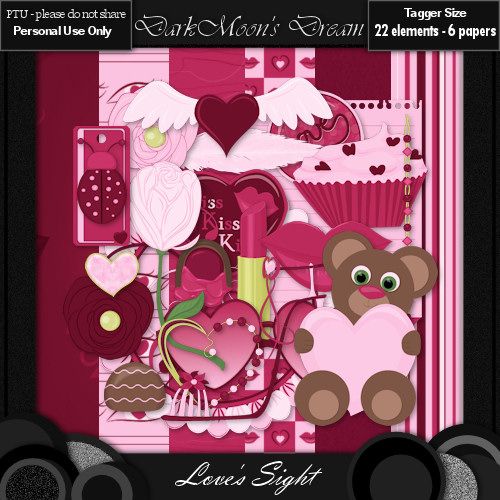 Kit info:
Love's Sight
Beautiful, romantic mini kit perfect for Valentine's Day as well as any other special occasion. 22 elements, 6 papers. Personal Use only.
1 bear, 1 button, 2 candy pieces, 1 cupcake, 1 feather, 1 frame, 1 heart button, 1 heart jewel, 1 heart wort art, 1 lady bug, 1 lips, 1 lipsstick, 1 notepaper, 1 rose longstem, 2 roses, 1 shoe, 1 string, 1 pair of sunglasses, 1 swirl, 1 tag, 1 winged heart.
Matching Freebie:
Love's Sight Tube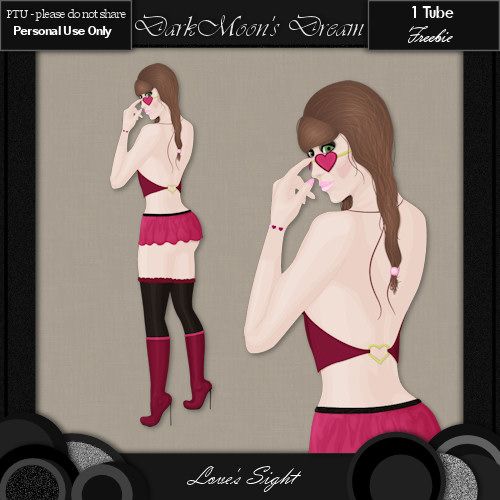 1 sexy tube to match the Love's Sight kit.
Personal Use Only.
1500 px at longest side.
1 PNG file.
Thank you for looking!
XOXOXO,
Dani aka DarkMoon's Dream
My Other Sites

My TOU's
Blog Archive